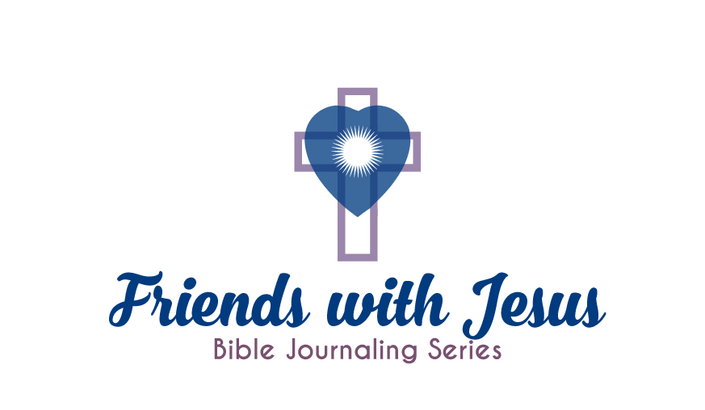 Friends with Jesus Bible Journaling Series
Overcoming Anxiety, Stress & Fear Through Faith ​
Have you ever dealt with negative or worrisome thoughts you just can't seem to shake?
Have you ever felt like your heart is racing or your insides are shaking?
Do you have so many things vying for your time that you are just totally stressed out?
No matter what causes you anxiety, stress or fear it is important to find ways to help you deal with it. Though I have had anxiety and panic attacks over different issues in different seasons in my life, I have always needed to find ways to deal with them.
We all have had a time in our lives when we have experienced anxiety, stress or fear, but the one thing that we all have in common is the need to learn how to cope with the anxiety, stress and fear that we may experience.

What if I told you I have found a way to help cope with anxiety, stress and fear that doesn't requiring going to the doctor, spending a lot of money or taking medication?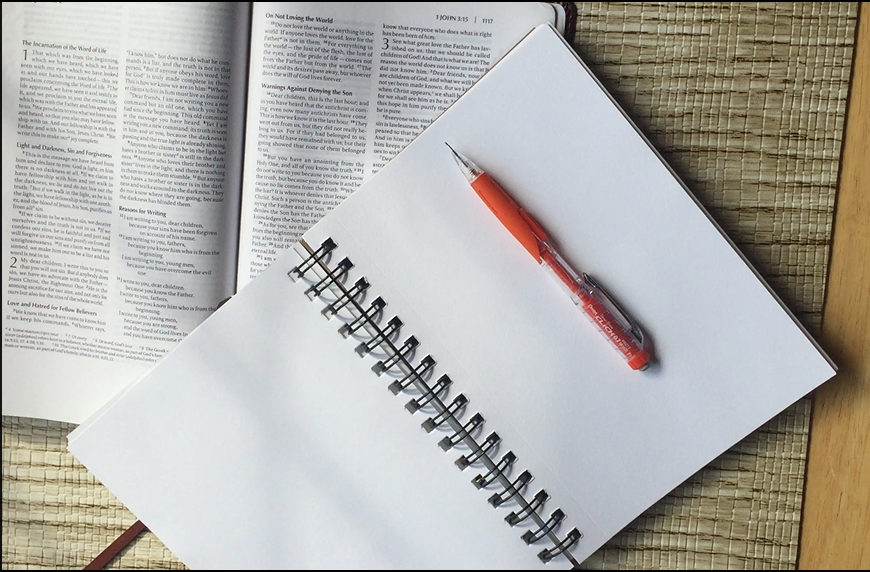 You need to find a way to release some of the anxiety, stress and fear that you are holding inside.
The more you allow anxiety,stress, and fear to soak the more dangerous it can become to your life.
If you can relate - this course is for you.
This course is titled: Overcoming Anxiety, Stress, and Fear with Faith. It will help you to not only cope with the anxiety,stress and fear you might be feeling in your life, but to also grow in and strengthen you faith in God.

One of the things we often tend to do is to avoid the issues we are facing. Avoidance is likely the worst way to cope with these symptoms.
I have avoided them in the past, but guess what? They don't go away, in fact they just get worse.
I have also learned to cope with these issues and guess what? It has set me free to live a more relaxing and enjoyable life.
You can do this too. The techniques are easy, the tools are inexpensive and all you need is a few minutes of quiet time in your day to experience the calming that it can bring.
Let me introduce you to Bible Journaling . . .
Bible journaling and its partner activity, prayer journaling are two of the most enjoyable, calming and God-connected activities that you will every experience.
Imagine being able to release your anxiety, stress, and fear while also growing in your relationship with God and spending time in worship at the same time.
In addition, Bible journaling allows you to express your creative side and even if you don't believe that you have a creative bone in your body you will find it is still enjoyable.
The Friends with Jesus Bible Journaling Series is designed to both teach you Bible journaling techniques as well as encourage and educate you at the same time.

The Bible Journalilng techniques covered include:
Lettering Techniques
Verse Mapping
Tracing
Watercolor Blot
Prayer Tangles
Colored Pencils and Blending
Creating Die Cuts
Tissue Paper Modge Podge
The Bible Study Lessons Cover the Following Topics:
What Exactly is Anxiety, Stress, and Fear?
Fear Not
Your Thought Life
Are You Ruled by Your Emotions?
The Glorification of Busy
Faith the Foundation
Trusting God with the What If's
Trusting God with the If Only's
What students are saying about the course . . .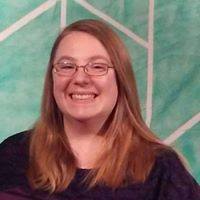 "Alyssa has a heart eager to teach. I loved her practical step by step approach to this way of illustrated faith. I think the part of this class that made it all worth is was the focus on using Bible Journaling to express what you learned after digging into the word - it is absolutely a way to visually illustrate our faith. And as a Frugal mom I appreciated the way she showed us to do it without a big investment. Bonus - it was so easy to follow I took the class with my 8 year old daughter and she LOVED it! We Bible Journal together now. What a Find!"

Tiffany Montgomery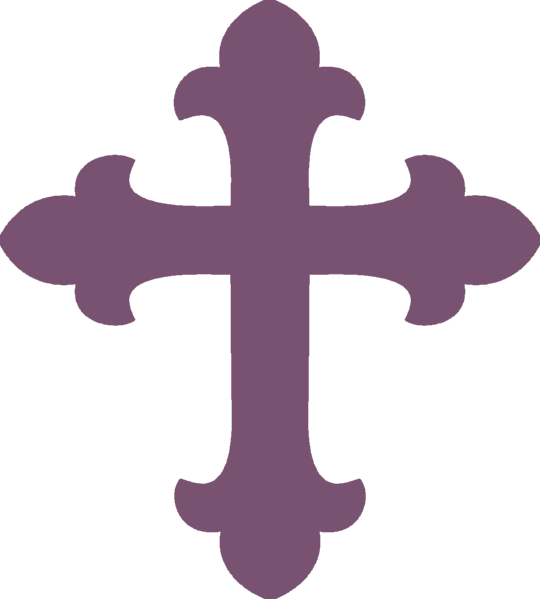 I took Alyssa's last class on Fervent Prayer and Bible journaling. I had a fantastic time. My wish was to find something that would help me study my Bible more. I'm by far not an artist but with Alyssa's teaching I have really become hooked on God's word and journaling. Thank you Alyssa so much for your time and dedication in helping us.

Beverly Langley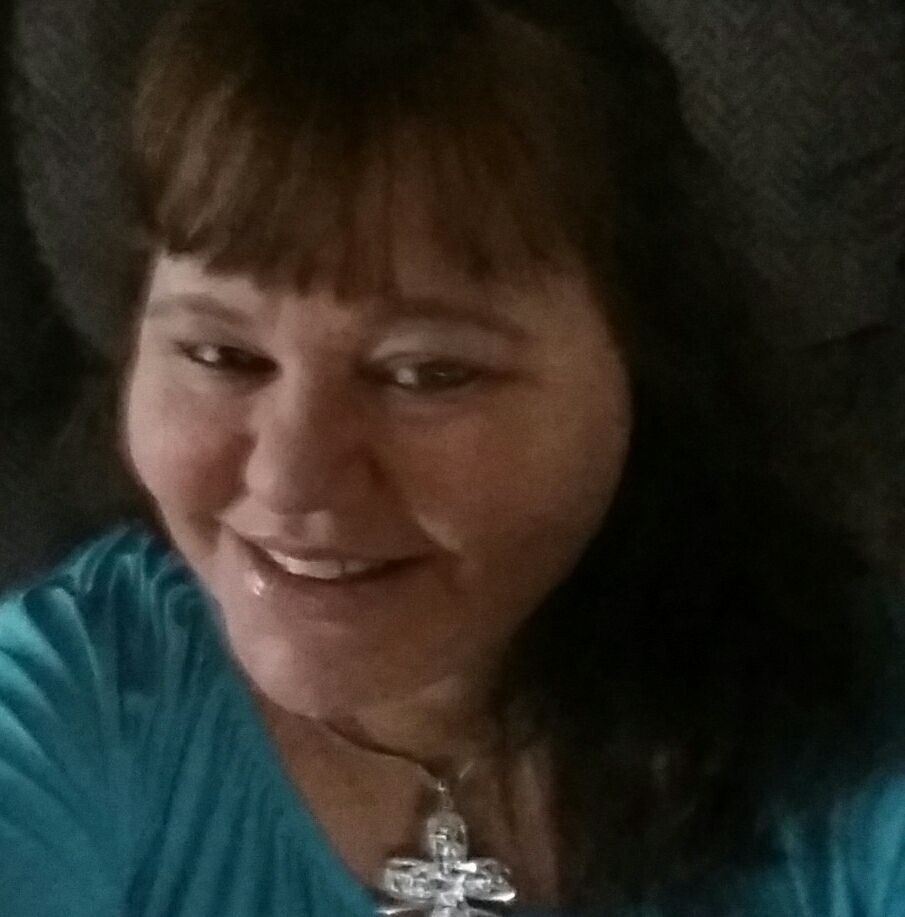 It is so refreshing to have a wonderful God fearing lady to take her time away from her family duties to teach Bible class. I, through her Bible journaling, find myself unstress after attending class. Bible journaling has helped me to learn scriptures and see God's beauty in His Word. I am so appreciative to Alyssa for all the hard work she does behind the scenes to make this Bible class awesome.

Wendy Brown
I have had the opportunity to know Alyssa the past 10 years and even in school. She is so blessed to have the God given talents to be able to share in Bible Journaling and even in her own online business. She is involved at Providence Baptist Church and has a servants heart. She has always show kindness and Christ's love in her willingness to serve. The verse that speaks to me about Alyssa is Matthew 12:50 "Whoever does the will of My Father in heaven is My brother and sister and mother." May God just continue to use you in a Mighty Way!
Your Sister In Christ,

Donita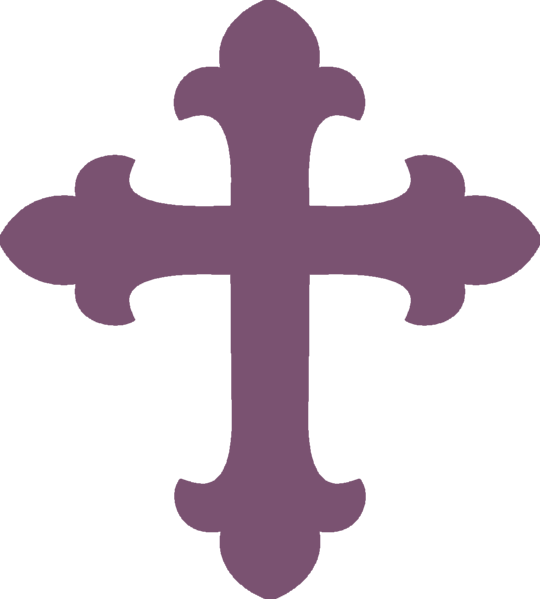 Alyssa was the first person to introduce me to the art of Bible journaling. I admit I was a little skeptical at first because I am not gifted in the art of drawing but she presented it in such a way that I surprised myself. The class was so much fun and it forced me to step outside my comfort zone and try something new. The Bible study that went along with it was also very inspiring. The journaling and art really bring Bible scripture to life.

Kathy Beckwith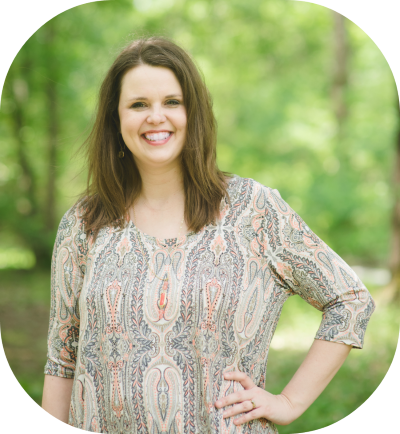 Hi there, I am Alyssa Avant, a Christian author, speaker, and Bible teacher who works from home as a Virtual Assistant to authors, coaches and speakers while raising my 3 rambunctious children. I homeschool my youngest child, while my older two children attend private school. I have been married to my husband Greg for 17 years. We live in a small town in Mississippi.
Four years ago, I felt led to write a book I titled FaithLeaps: The Christian Mom's Guide to Passion, Purpose and Profits. This book came from my own testimony of taking a faithleap in my life.
I define a faithleap as "stepping out of your comfort zone into the hands of God." If you have ever felt led to take a faithleap then this blog is for you.
The goal of my online ministry is to help you "overcome your fears through faith". We all have fears. I have faced and fought multiple fears in my life. I have dealt with anxiety and panic attacks since I was a child. I have found prayer, reading God's word and Bible journaling to be the most helpful ways to deal with anxiety.
This is why in August 2017 I started the Friends with Jesus Bible Journaling Series.
The Friends with Jesus Bible Journaling Series Statement of Faith:
The Holy Bible was written by men divinely inspired and is God's revelation of Himself to man. It is a perfect treasure of divine instruction. It has God for its author, salvation for its end, and truth, without any mixture of error, for its matter. Therefore, all Scripture is totally true and trustworthy. It reveals the principles by which God judges us, and therefore is, and will remain to the end of the world the true center of Christian union, and the supreme standard by which all human conduct, creeds, and religious opinions should be tried. All Scripture is a testimony to Christ, who is Himself the focus of divine revelation.
There is one and only one living and true God. …The eternal triune God reveals Himself to us as Father, Son and Holy Spirit, with distinct personal attributes, but without division of nature, essence, or being.
Take a closer look at what's included:
Course Curriculum
Lesson 1
Available in days
days after you enroll
Lesson 2
Available in days
days after you enroll
Lesson 3
Available in days
days after you enroll
Frequently Asked Questions
What if I don't feel comfortable journaling in my Bible?
Good news! As a Bible journaler myself, I too have yet to jump full force into actually journaling IN the Bible itself. I actually journal in a separate art journal and this is what I teach others to do as well. I am not against journaling in my Bible, I just haven't managed to take the leap.
How much will the supplies needed cost?
As a frugal person myself, I share the most economical Bible journaling supplies that I can in an effort to keep the supply cost low.
When does the course start and finish?
The course starts now and never ends! It is a completely self-paced online course - you decide when you start and when you finish.
How long do I have access to the course?
How does lifetime access sound? After enrolling, you have unlimited access to this course for as long as you like - across any and all devices you own.
What if I am unhappy with the course?
We would never want you to be unhappy! If you are unsatisfied with your purchase, contact us in the first 30 days and we will give you a full refund.
Thank you for visiting my page and for your interest in the Friends with Jesus Bible Journaling Series. I am really excited about this, the first course in this series and what it will mean to all of you. In this first course I truly share my heart with you on the topics of anxiety,stress and fear. This course is heartfelt and I hope it will be a blessing to many people.
Thanks again for visiting,

Alyssa Avant
Christian Author, Speaker & Bible Teacher
http://alyssaavant.com